When Eastern Essentials refers to its products as 'alcohol free', it means they do not contain harmful alcohols such as ethanol/ethyl alcohol and alcohol denat.
With its ability to evaporate on contact with the skin, those with oily complexions may enjoy the sensation of using skin care that contains alcohol. However all skin types should exercise caution, as it can cause oily skin to become oilier and dry skin to become drier.
Are all alcohols bad for your skin?
Some alcohols can have potentially harmful effects (i.e. ethanol, alcohol denat) and must be used with caution in personal care products, whereas others (i.e. Cetearyl alcohol) are beneficial for the skin and are used as very effective nourishing and conditioning agents.
To most people the word 'alcohol' means ethanol (found in alcoholic beverages). but in chemistry terms the word 'alcohol' is used to describe any compound which contains an oxygen-ydrogen pairing (-OH group) at one end of its molecule. Such compounds are very common in nature, and their names often end in the letters 'ol'. Examples of such alcohols include tocopherol (Vitamin E) and retinol (Vitamin A). These alcohols are often thick oils or solid fats, and many are essential for human health.
Another group of alcohols found in nature are the fatty alcohols, which are derived from saturated vegetable fats such as coconut oil. These have the appearance of solid white fatty waxes and are beneficial to both skin and hair, containing fatty acids that are highly compatible with human cell physiology. Examples include Cetyl alcohol and Cetearyl alcohol, the latter of which can be found in Klair's Supple Preparation All-Over Lotion for its nourishing and emollient properties.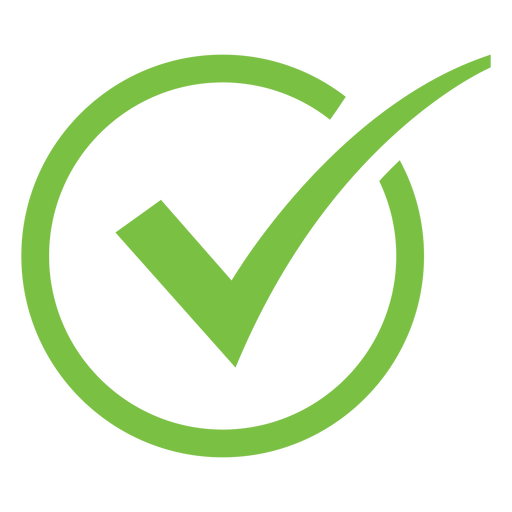 EU Certified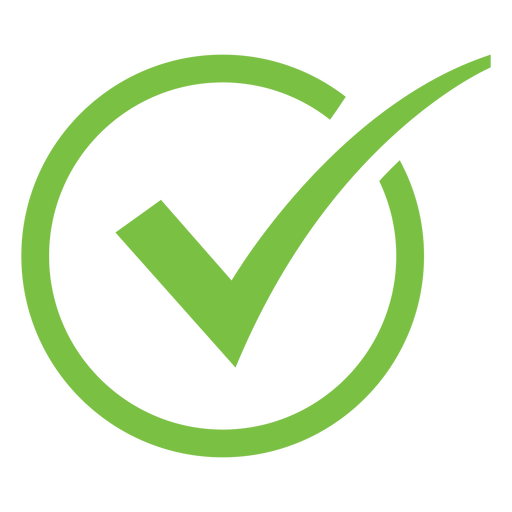 100 % Authentic products
from Asia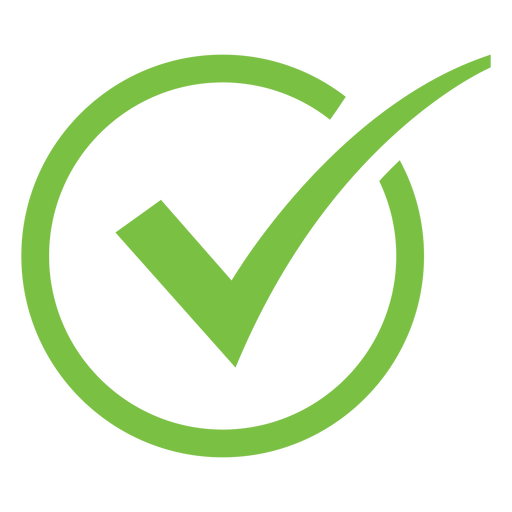 Free shipping above €50,- (NL)
& €70,- (DE/BE/LU/FR/DK/AT/PL)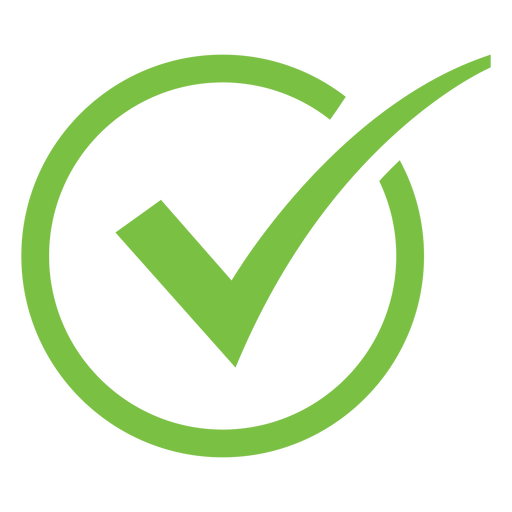 Free samples with every order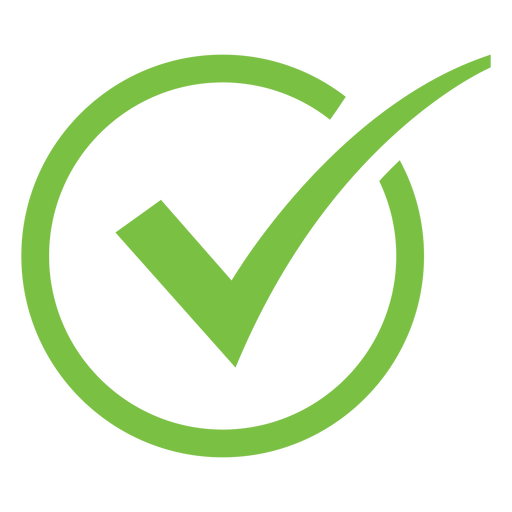 Full-size gift above €150,-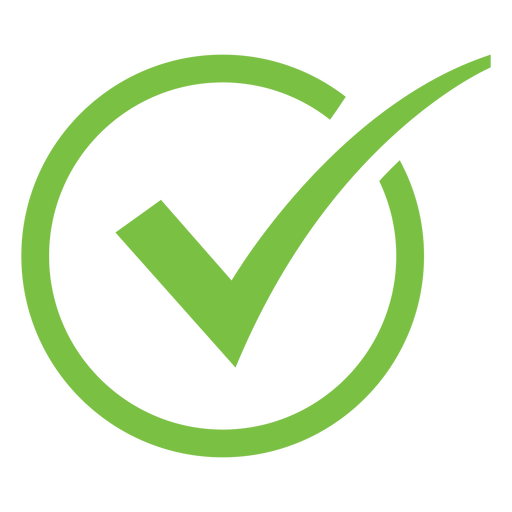 Free sheet mask on orders
above €35,-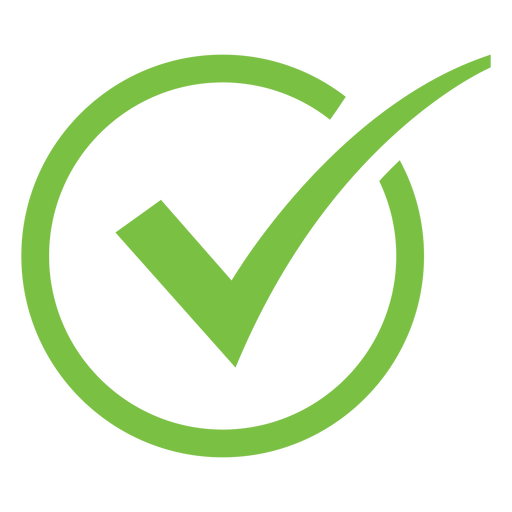 Choose your delivery time
(NL)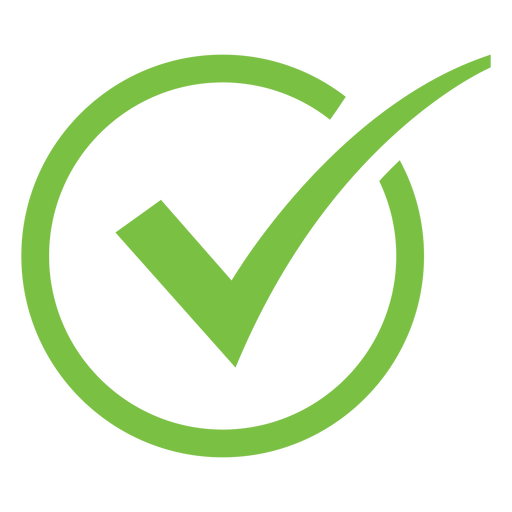 Pay now or later safely with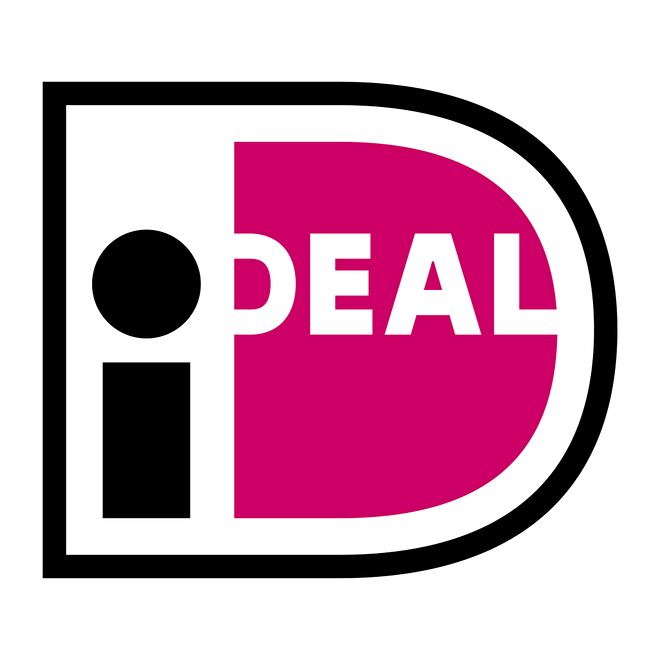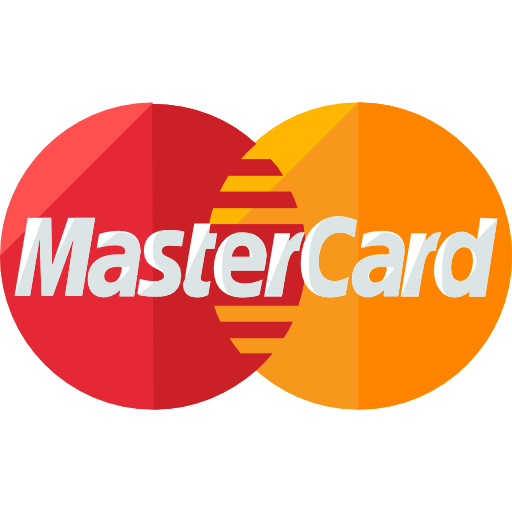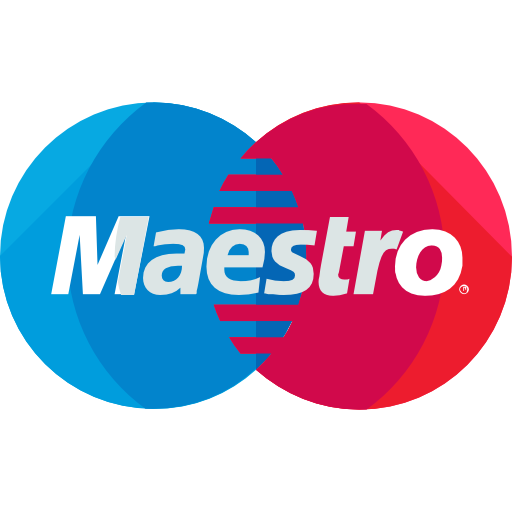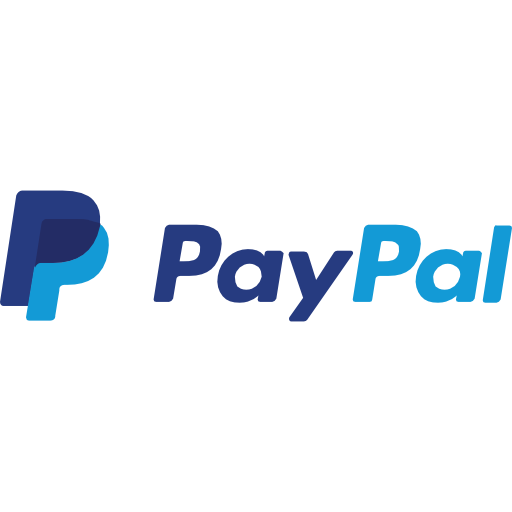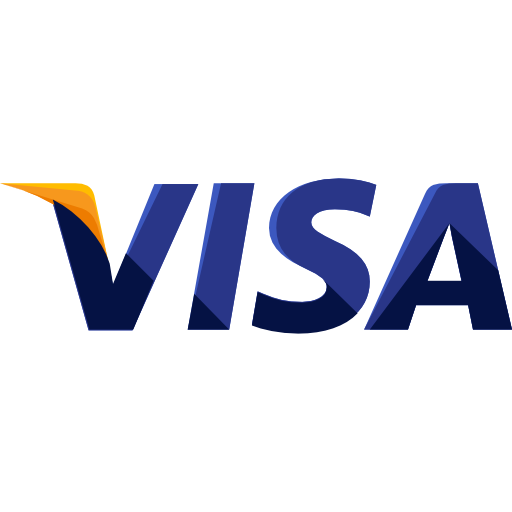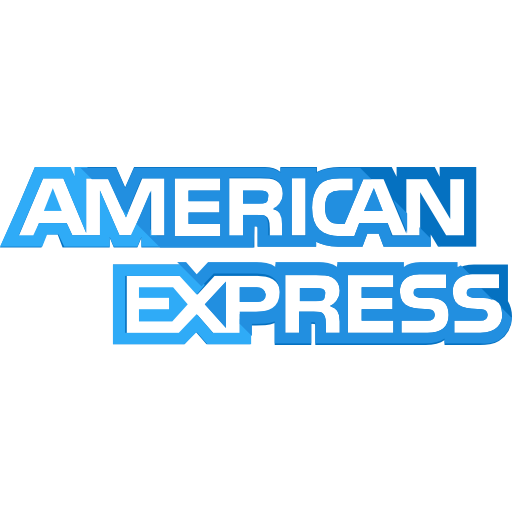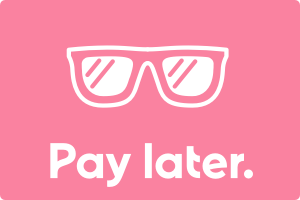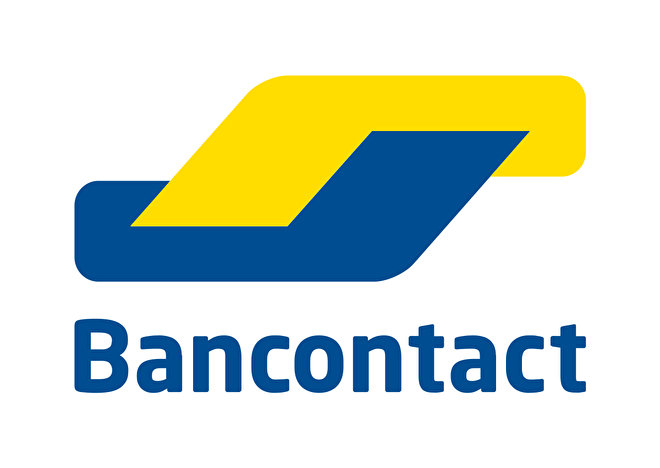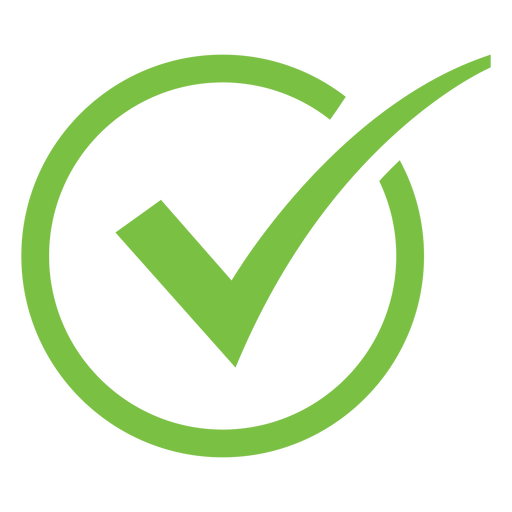 Ships to PostNL service
centers (NL/BE)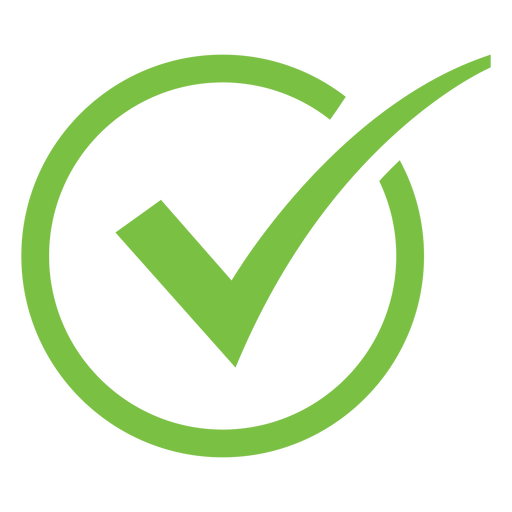 Products tested by us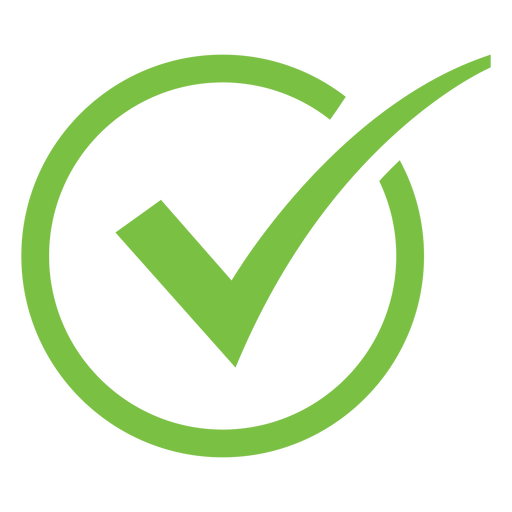 Collect points with all
purchases (€1,- = 1 point)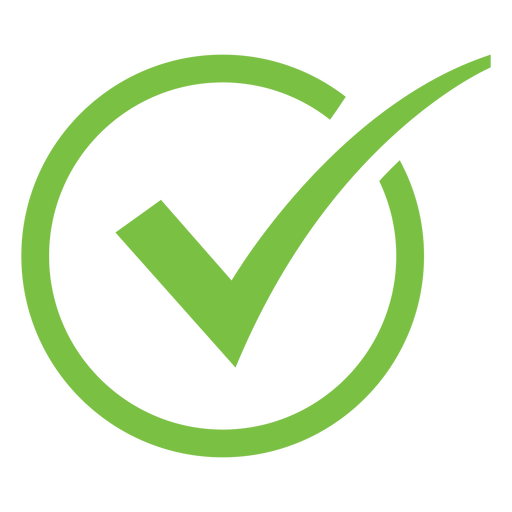 Personalized advice via
Whatsapp/Instagram/Facebook