-14%

-25%

-19%

-11%

-42%

-40%

-19%

-50%

The Best of Beauty for All
EXPERIENCE KOREAN BEAUTY AND DISCOVER HEALTHY, FLAWLESS SKIN.
MISSHA's Philosophy
Quality should be affordable. MISSHA firmly believes that beauty products, both skincare and makeup, should be of the highest quality while maintaining value and affordability. It's the quality of the product content and the ingredients that make the difference. MISSHA offers a wide range of affordable, quality products for your skin's needs and beauty solutions.
MISSHA's Goal
Provide quality products that help unveil beautiful, glowing skin. MISSHA promises gradual change with time and improvement in your skin with continuous use of products.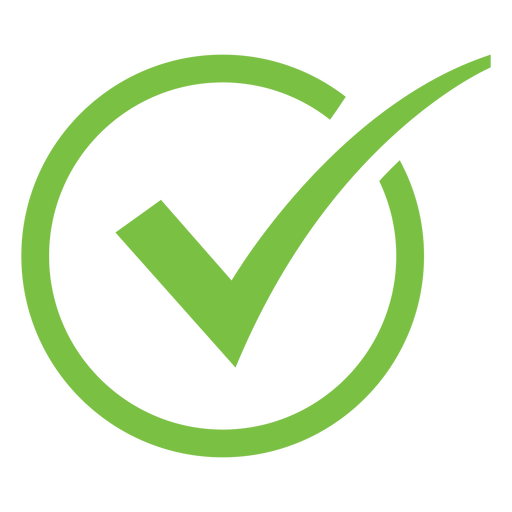 EU Certified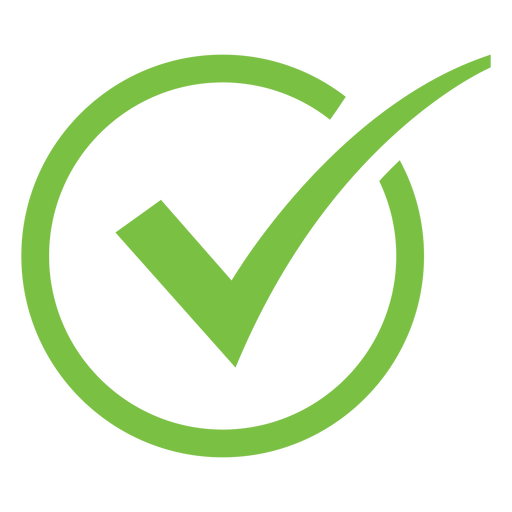 100 % Authentic products
from Asia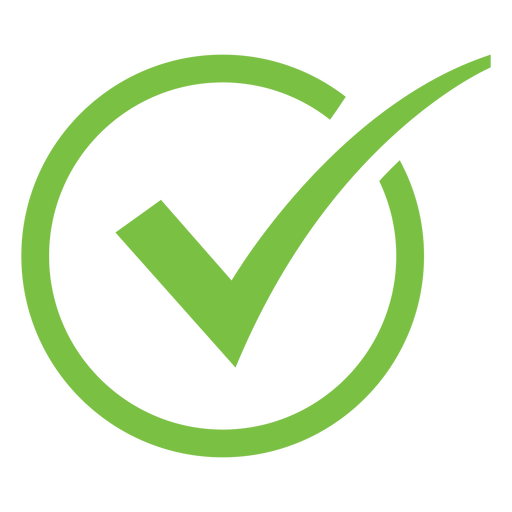 Free shipping above €50,- (NL)
& €70,- (DE/BE/LU/FR/DK/AT/PL)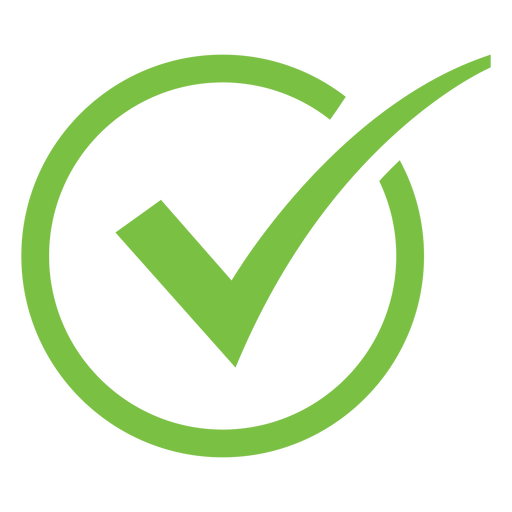 Free samples with every order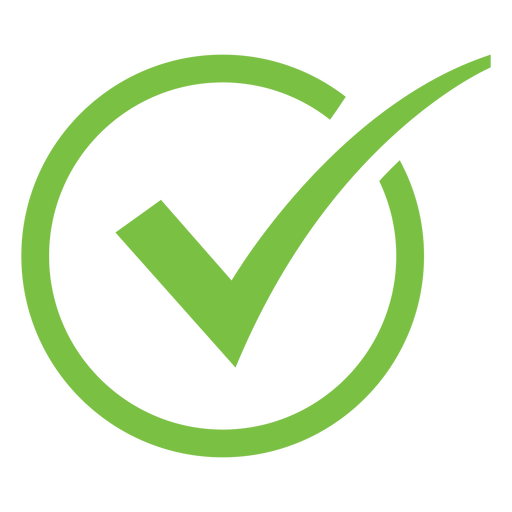 Full-size gift above €150,-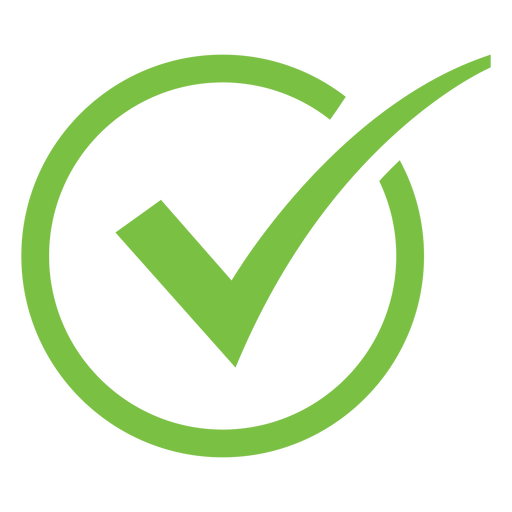 Free sheet mask on orders
above €35,-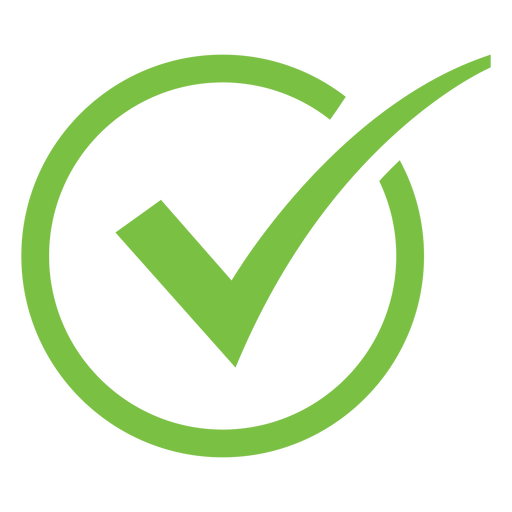 Choose your delivery time
(NL)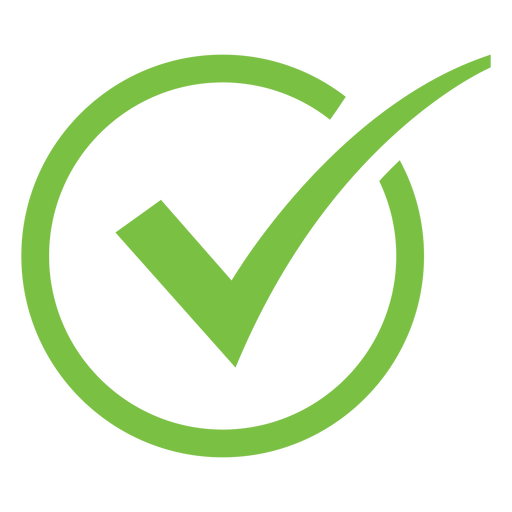 Pay now or later safely with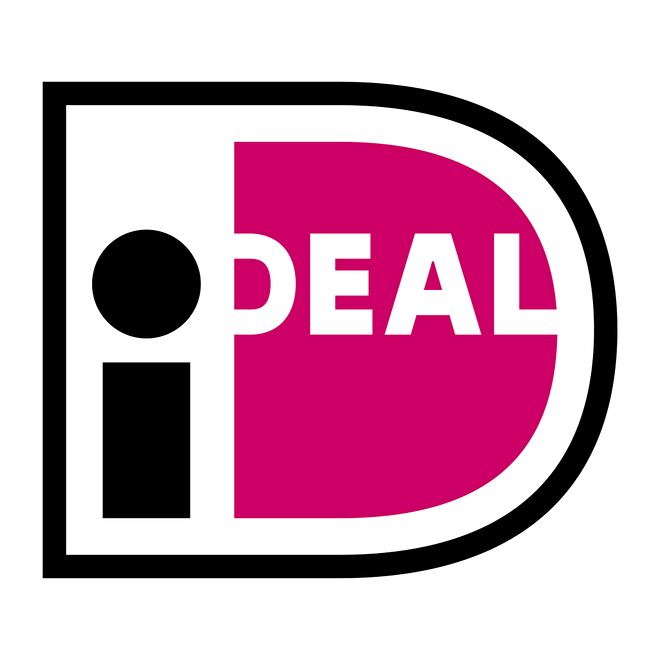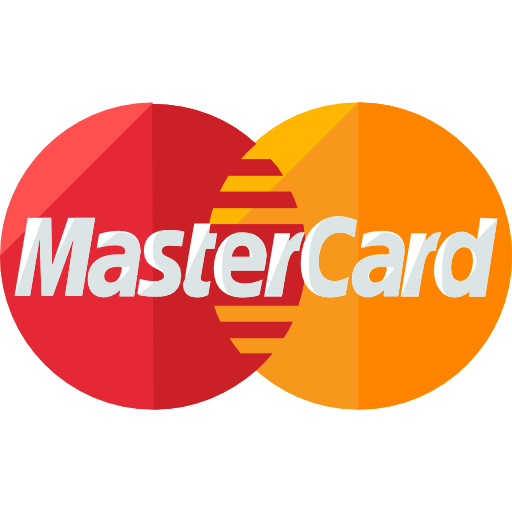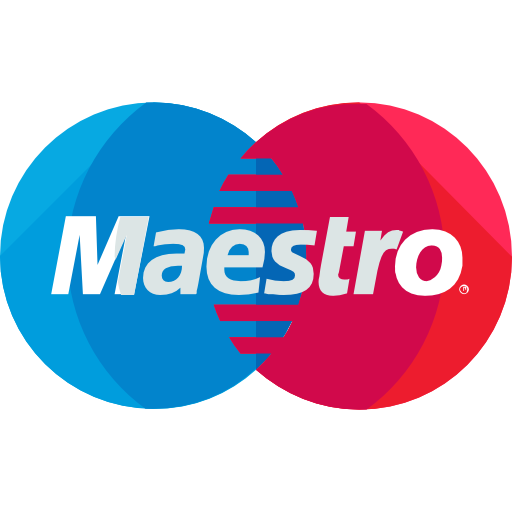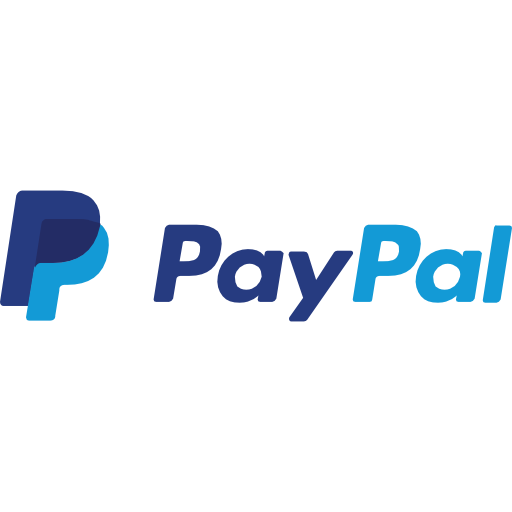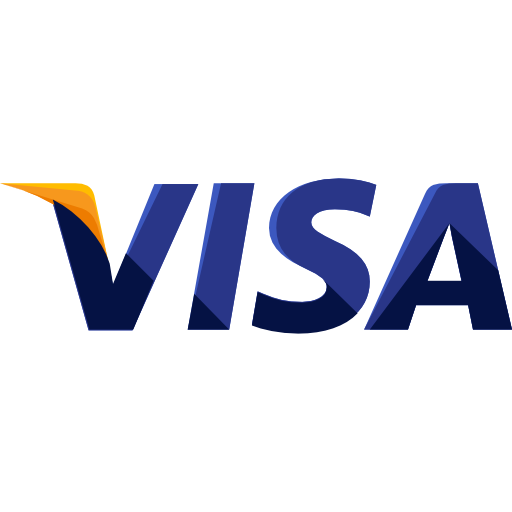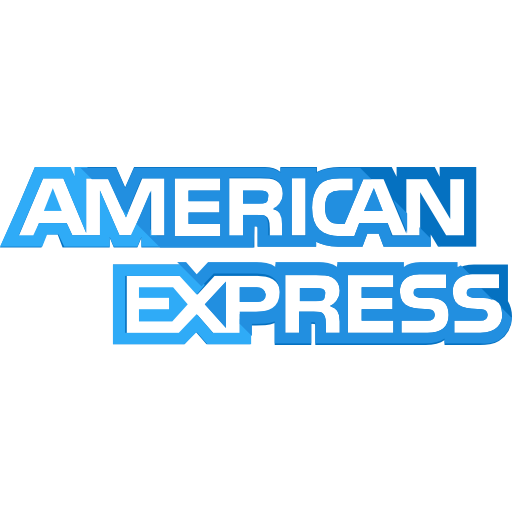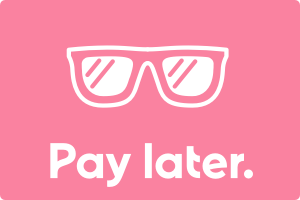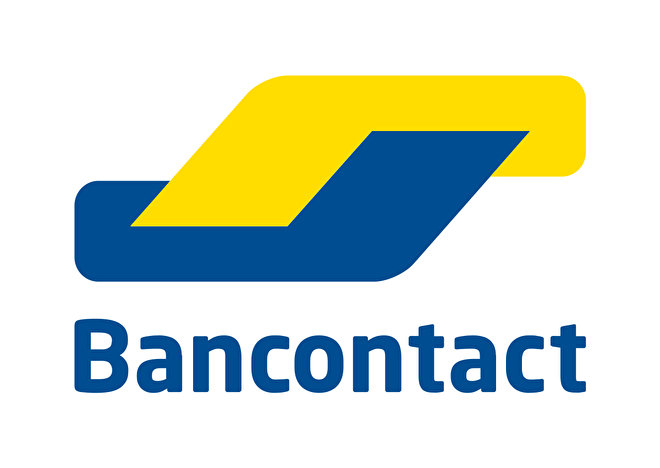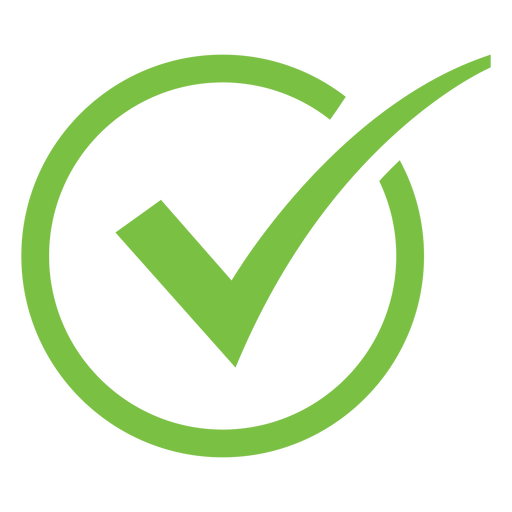 Ships to PostNL service
centers (NL/BE)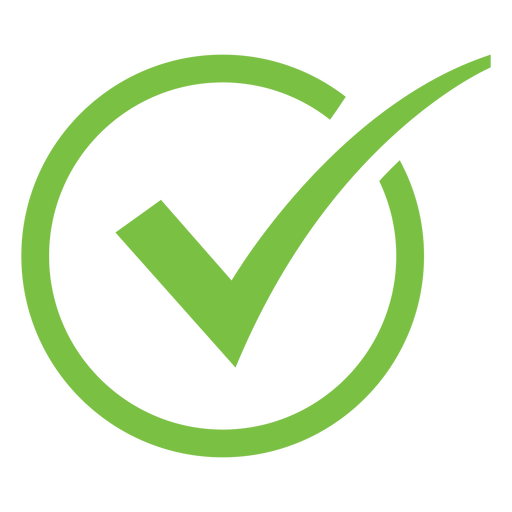 Products tested by us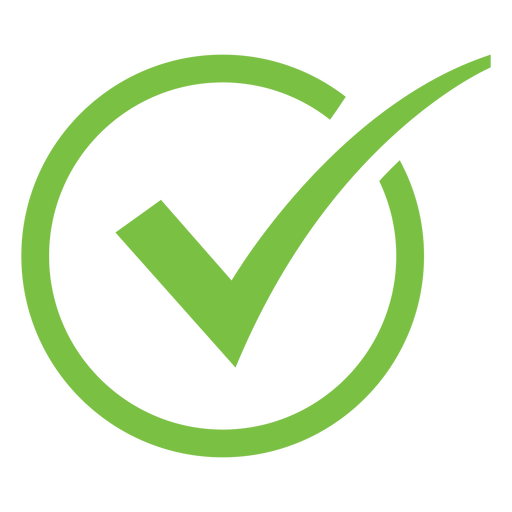 Collect points with all
purchases (€1,- = 1 point)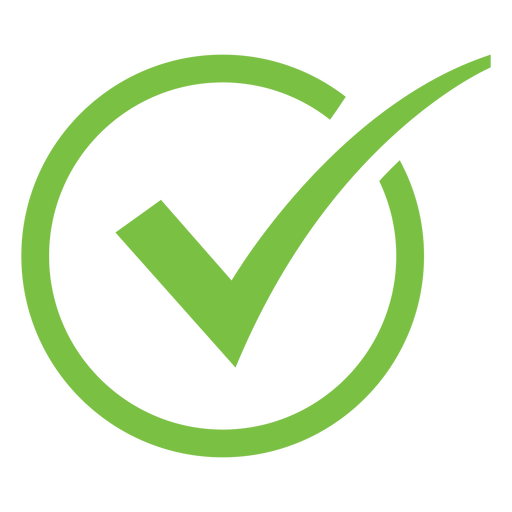 Personalized advice via
Whatsapp/Instagram/Facebook