When does my order arrive?
We will strive to process your order within 48 hours. Most of the times your order will be processed within the first day but this is not always possible. After, it is up to the shipping carrier to process the order and deliver it to your doorstep. You can track the order with the seperate track and trace you received in the mail from the courier comapany. It might have ended up in the spam/junk folder. Please contact us at info@easternessentials.nl. To track your orders please visit the following sites and enter your track & trace code:
PostNL: https://jouw.postnl.nl/?L=NL&B=&D=NL&T=C#!/
DHL: https://www.dpd.com/nl/en/receiving/track/
DPD: https://www.dpd.com/nl/nl/ontvangen/volgen/
UPS: https://www.ups.com/track?loc=en_NL&requester=ST/
More information about shipping can be found on the shipping page.
Will my item(s) fit in the giftbox?
Knowing whether the item(s) will fit depend on a lot of factors, so we can't decide that for you only based on the product(s) without elaborate details. The dimensions of the giftbags are written in the product description, so the best way to know is to measure the products with a ruler and compare them with the dimensions. You are also always welcome to make an appointment to come by the office to try it out yourself. Our address is found at the contacts page.
How do I return my order?
​Information about returning orders can be found at the returns page.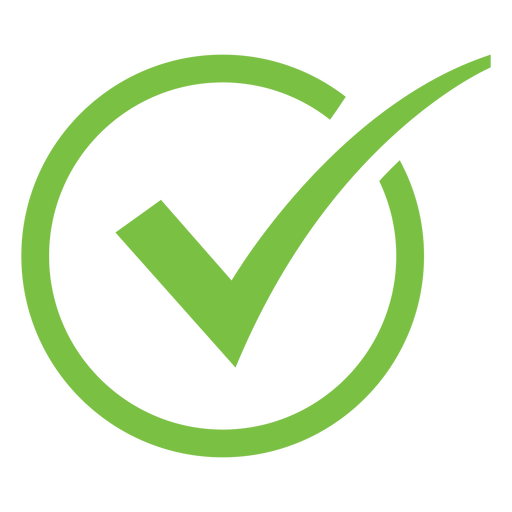 EU Certified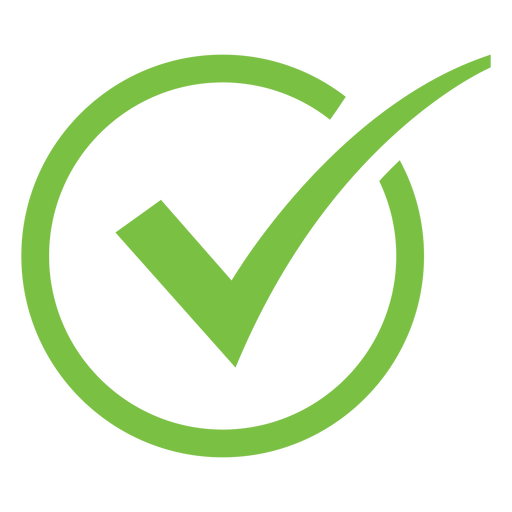 100 % Authentic products
from Asia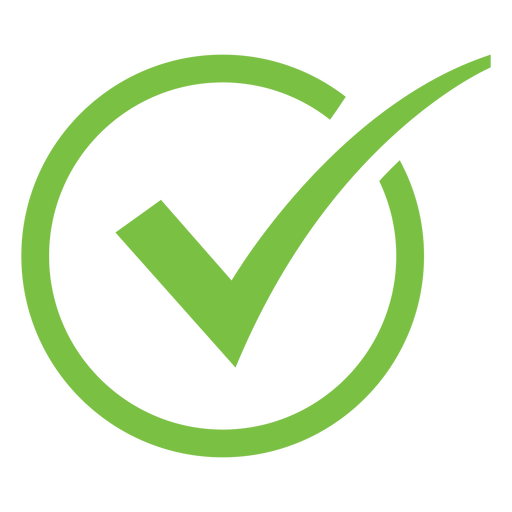 Free shipping above €50,- (NL)
& €70,- (DE/BE/LU/FR/DK/AT/PL)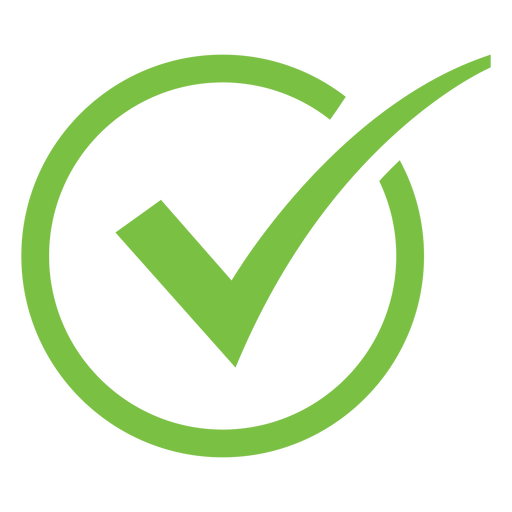 Free samples with every order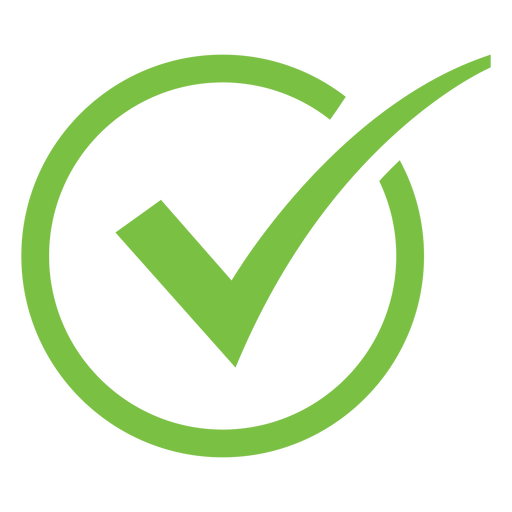 Full-size gift above €150,-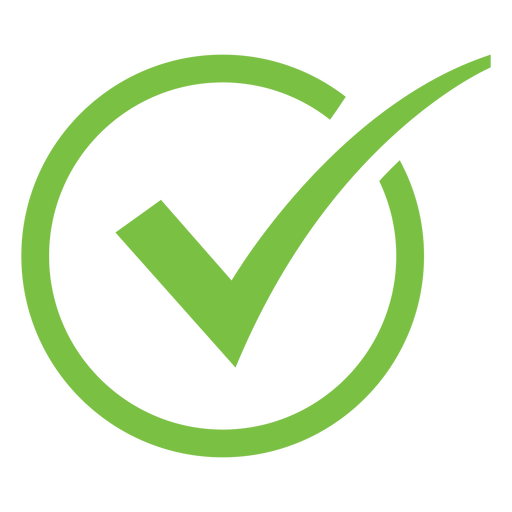 Free sheet mask on orders
above €35,-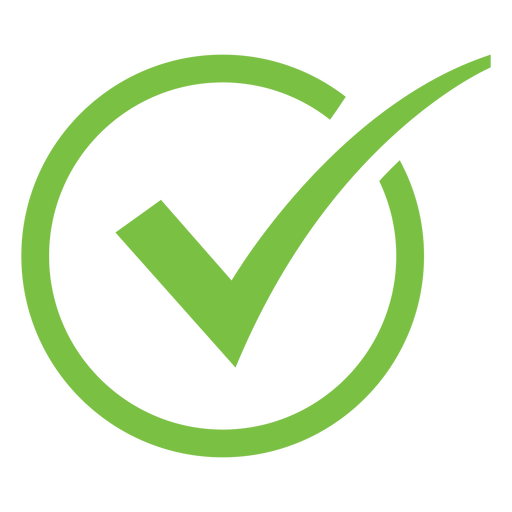 Choose your delivery time
(NL)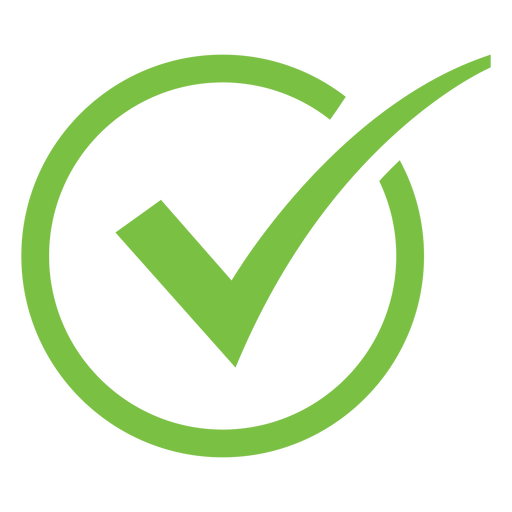 Pay now or later safely with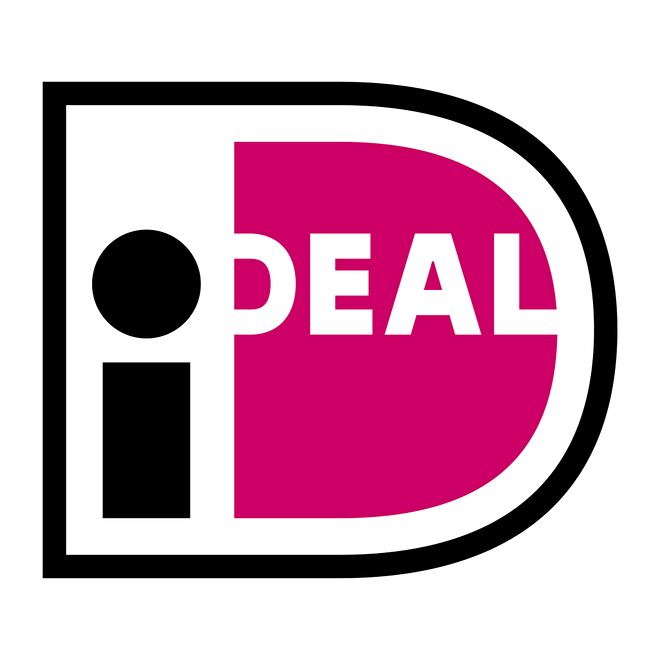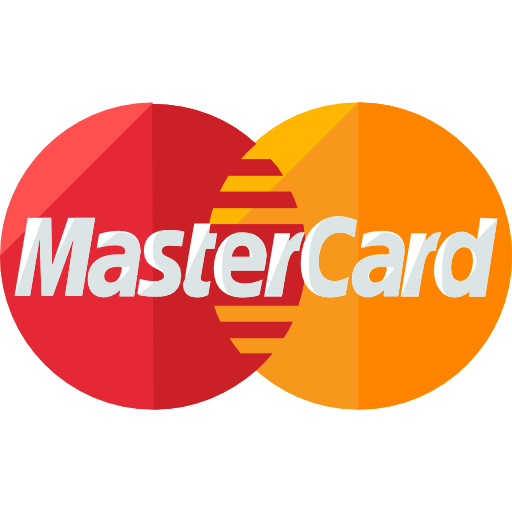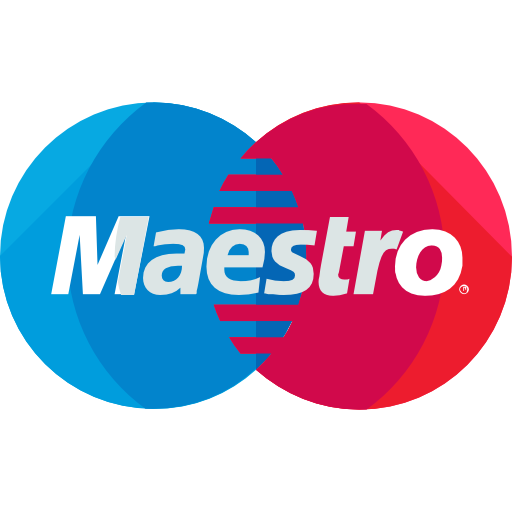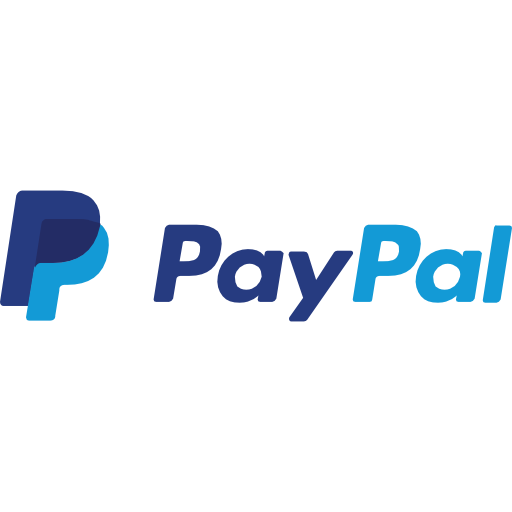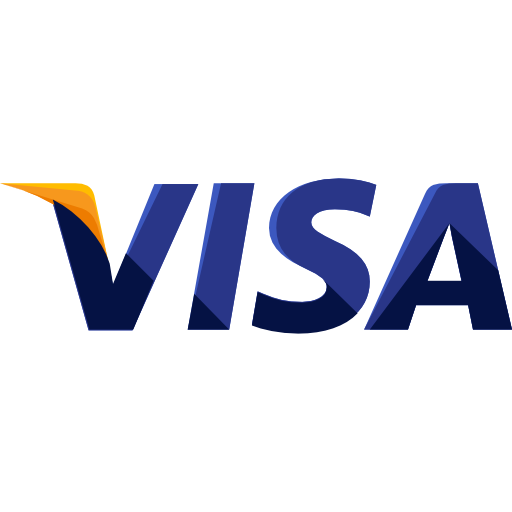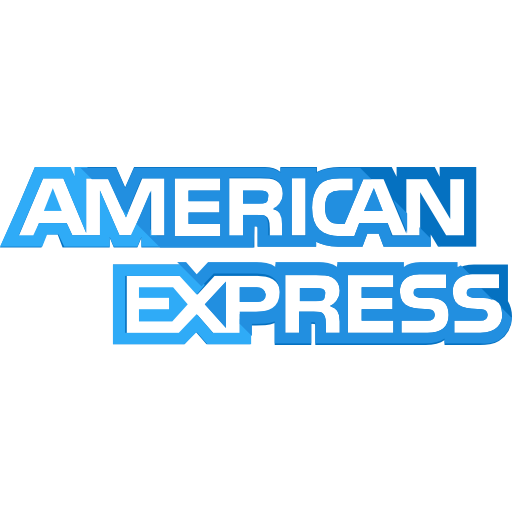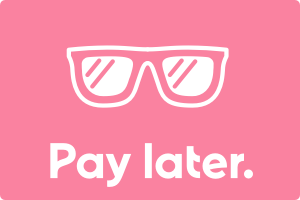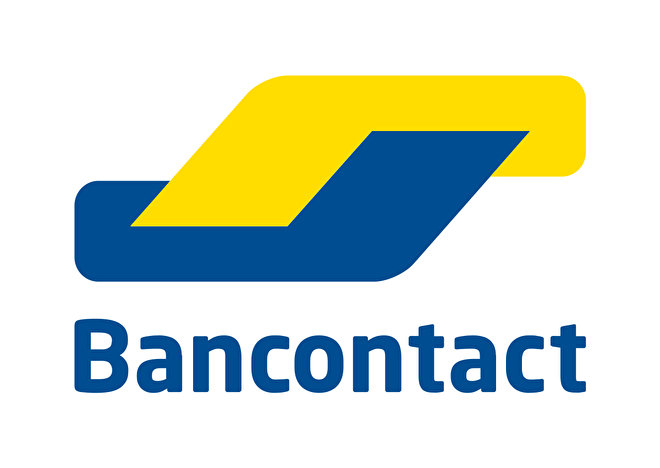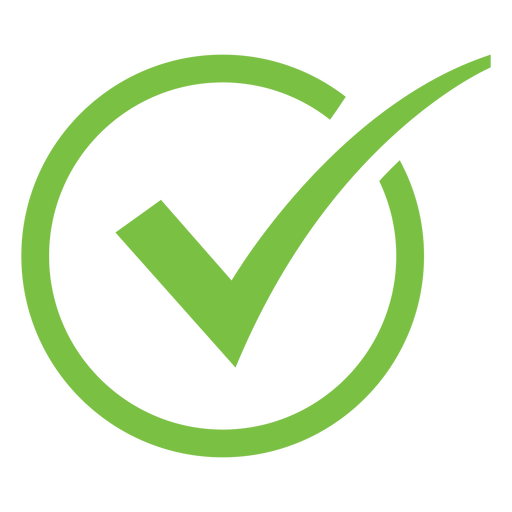 Ships to PostNL service
centers (NL/BE)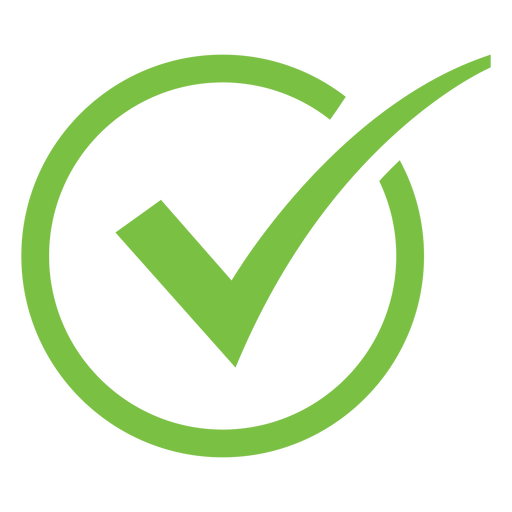 Products tested by us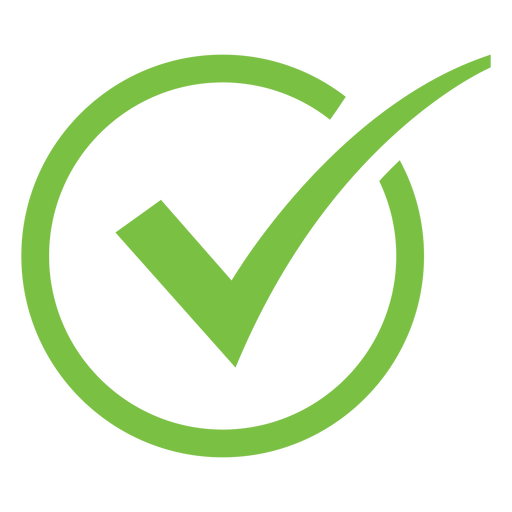 Collect points with all
purchases (€1,- = 1 point)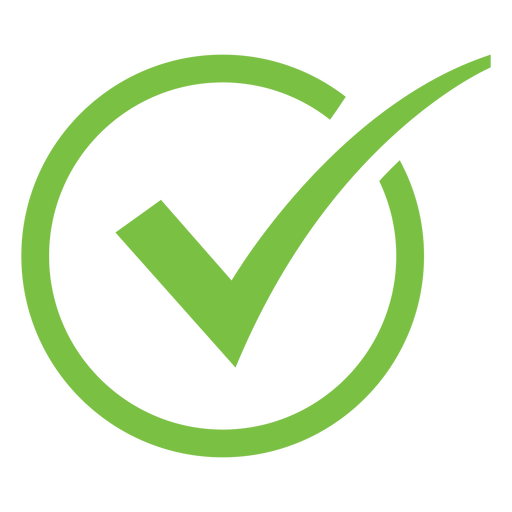 Personalized advice via
Whatsapp/Instagram/Facebook