At Eastern Essentials you will get loyalty points with every order!
These points will be kept externally and will be noted on the card that comes with your order.
You can redeem the points by sending an e-mail to info@easternessentials.nl with the desirable amount of points to redeem.
After, you will receive a voucher with a code that holds credit which is useable for your (next) order.
We hope to be able to develop a more efficient and fun system soon!
Every euro is worth 1 loyalty point, excl transactions costs and delivery costs, and every point is worth money.
It will be redeemable starting at 100 points, in steps of 50 points
The points and the redeemed codes are not valid in combination with other promotions.
The points will be exchanged according to the table below:
100 points - 5 euro
150 points - 7,50 euro
200 points - 10 euro
250 points - 12,50 euro
300 points - 15 euro
350 points - 17,50 euro
400 points - 20 euro
450 points - 22,50 euro
500 points - 25 euro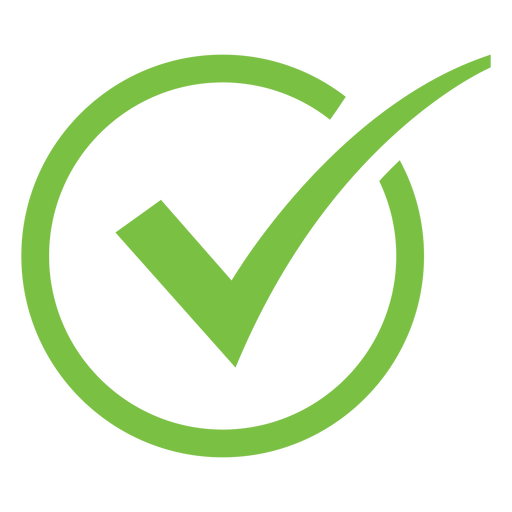 EU Certified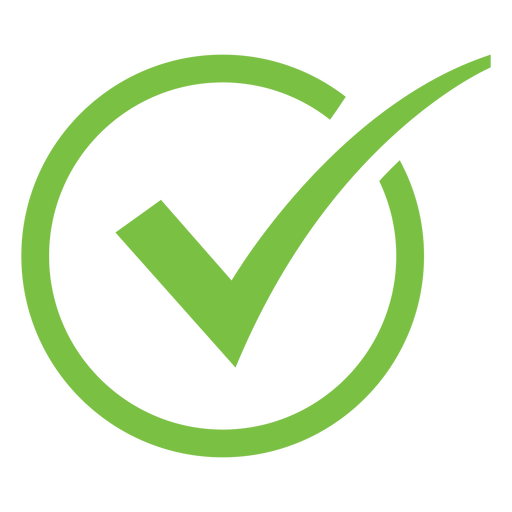 100 % Authentic products
from Asia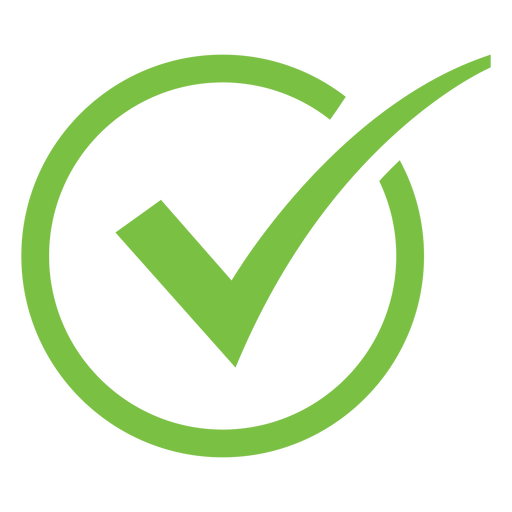 Free shipping above €50,- (NL)
& €70,- (DE/BE/LU/FR/DK/AT/PL)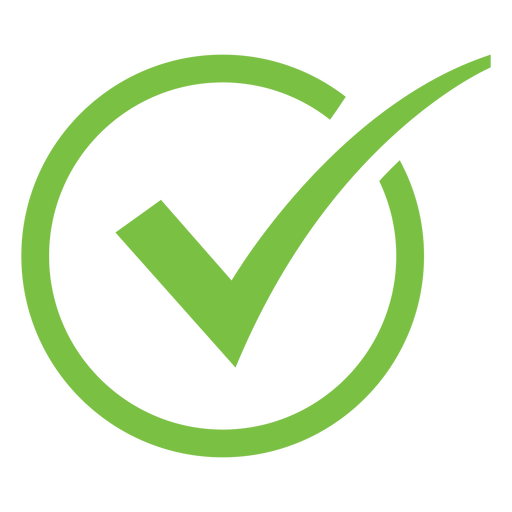 Free samples with every order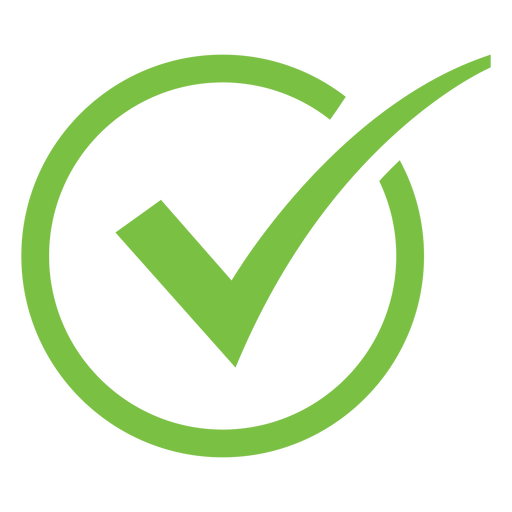 Full-size gift above €150,-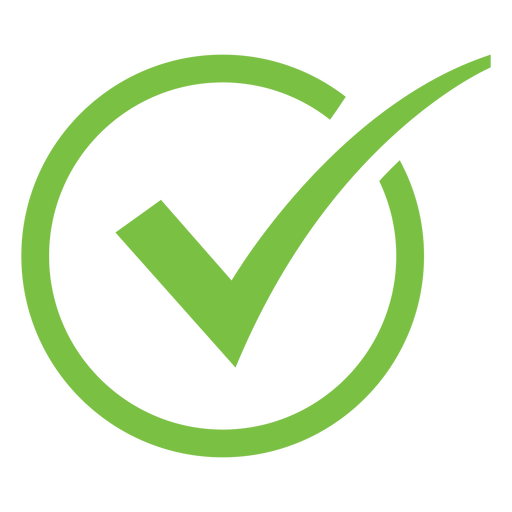 Free sheet mask on orders
above €35,-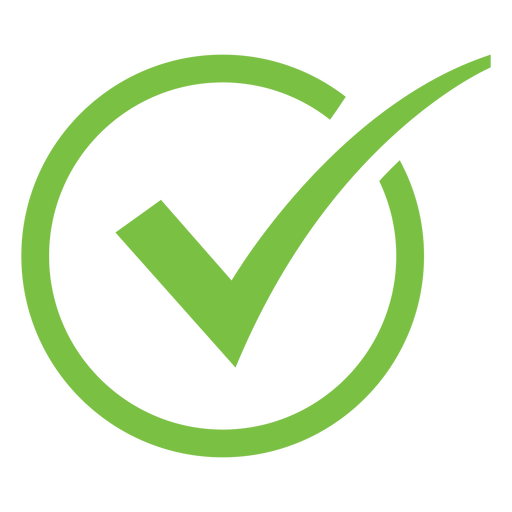 Choose your delivery time
(NL)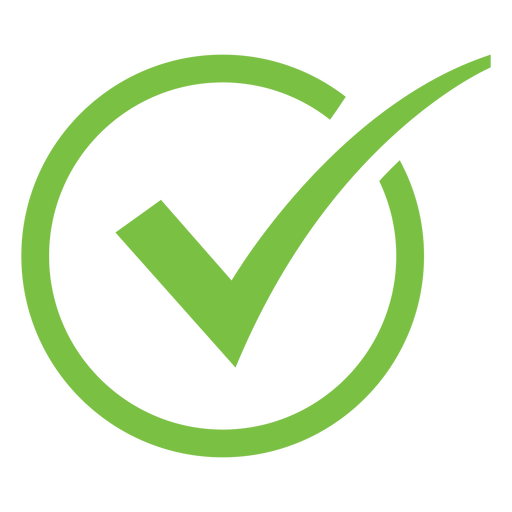 Pay now or later safely with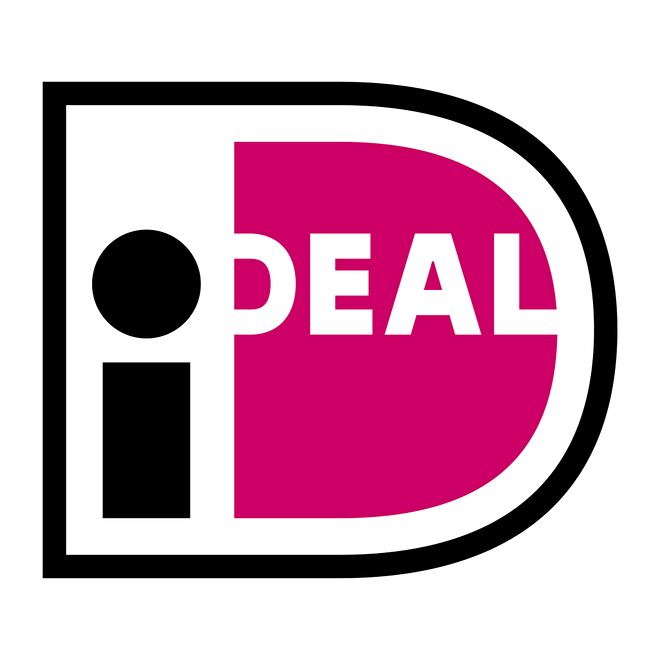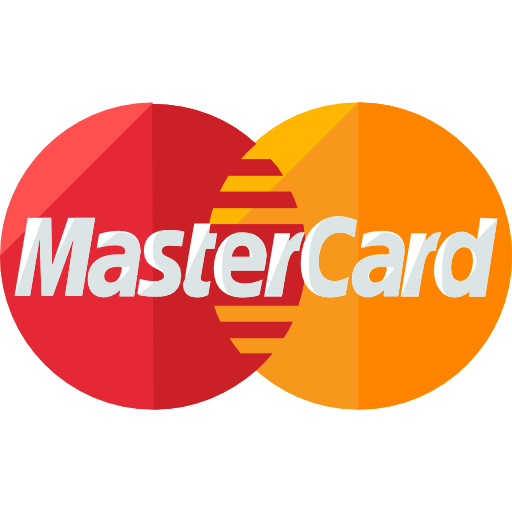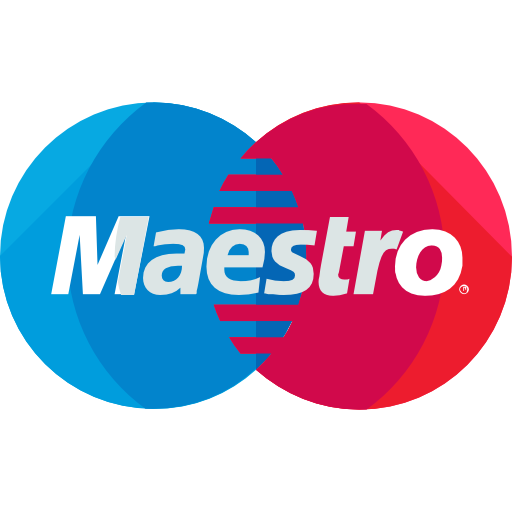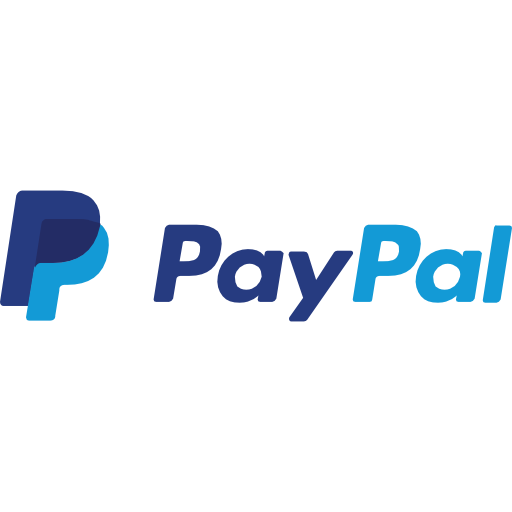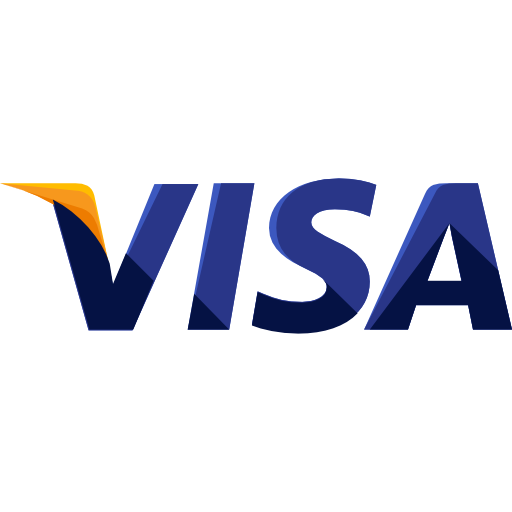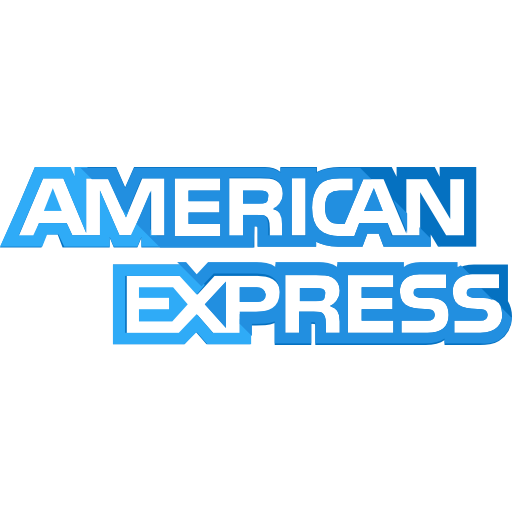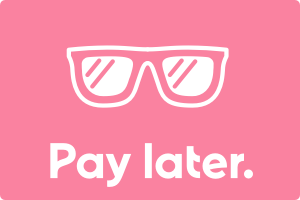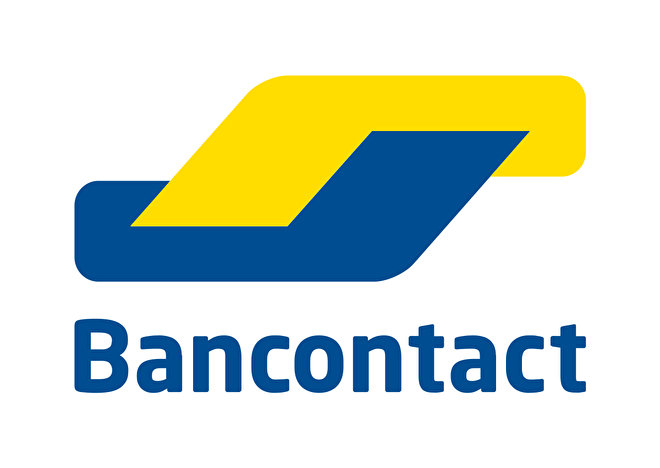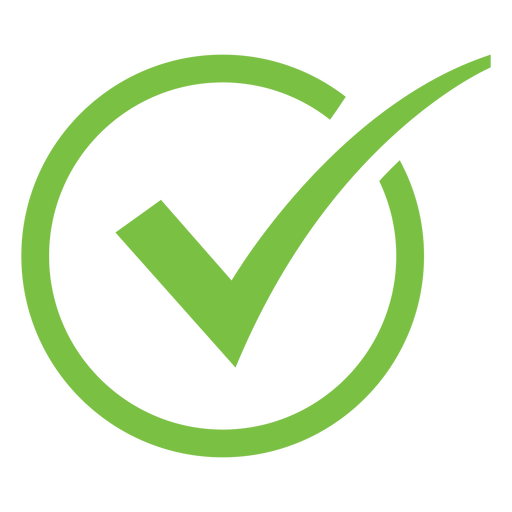 Ships to PostNL service
centers (NL/BE)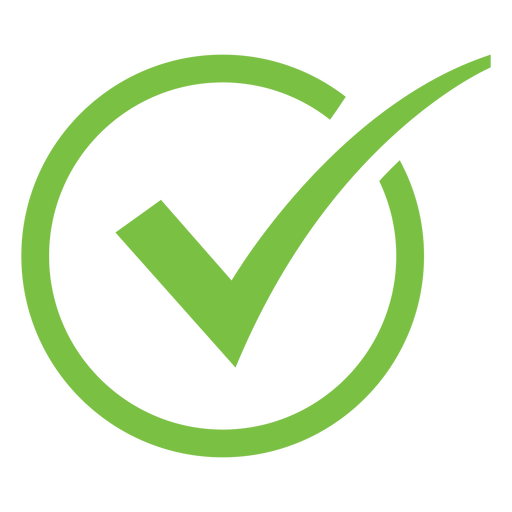 Products tested by us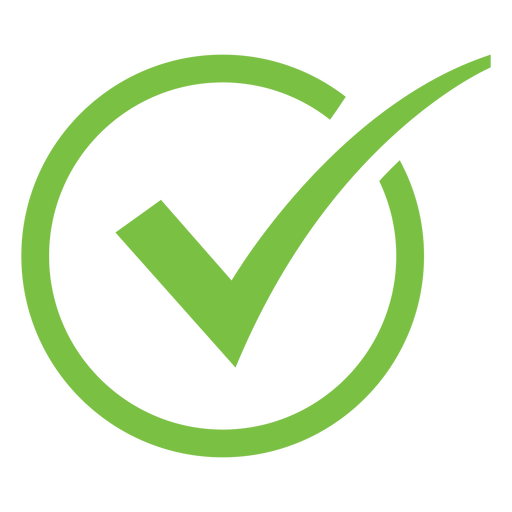 Collect points with all
purchases (€1,- = 1 point)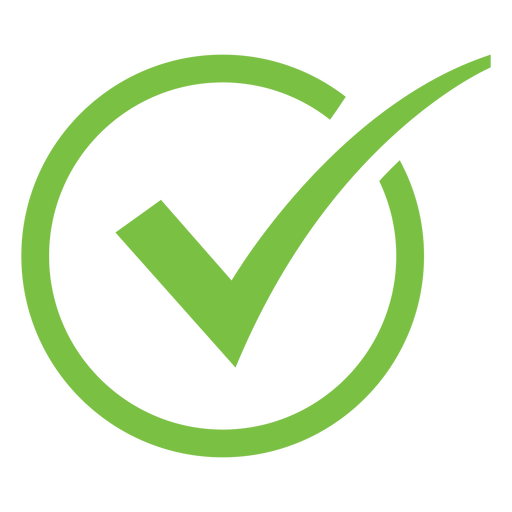 Personalized advice via
Whatsapp/Instagram/Facebook