SKINFOOD is the first cosmetic brand to root itself in food. We believe that nutritive food results in nutritive beauty for healthy, beautiful skin. Our food philosophy drives our product development to ensure that only the highest quality food ingredients are used to create a more beautiful, healthier lifestyle. Our roots date back to 1957.
Healthy skin starts with food. Food contains vitamins, minerals, and antioxidants that are good for the body inside and out. We use these nourishing elements in all our products to deliver targeted nourishment and care. Brazilian black sugar, South Asian royal black honey, French grapes - these are just some of the good-for-you ingredients we include in our product development. The key to maximizing beauty can be found in the food around us.
The Method
Methods matters. We scour the world for best ingredients; it's a journey across the world.
We meet with farmers across the world to ensure we're only getting the best food ingredients grown under the best methods like organically grown tomatoes, lettuce and cucumbers. Eco-friendly and sustainable growing methods are a pillar to our philosophy. Our R&D teams test, study, and test some more to make sure that we can deliver powerful food-based skincare solutions for healthy, beautiful skin. We are committed to doing things the right way, even if it takes a little longer. We focus on timeless beauty, not on short lived results.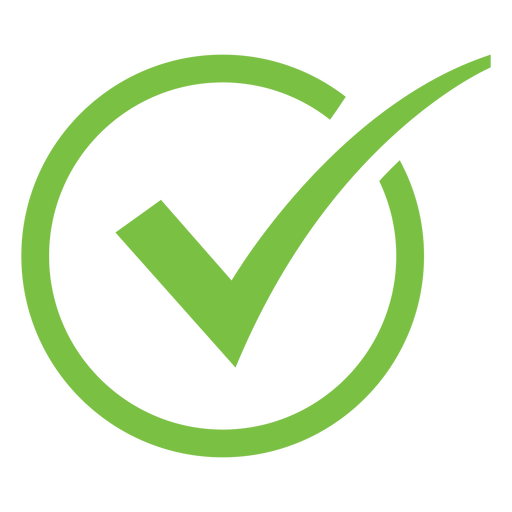 EU Certified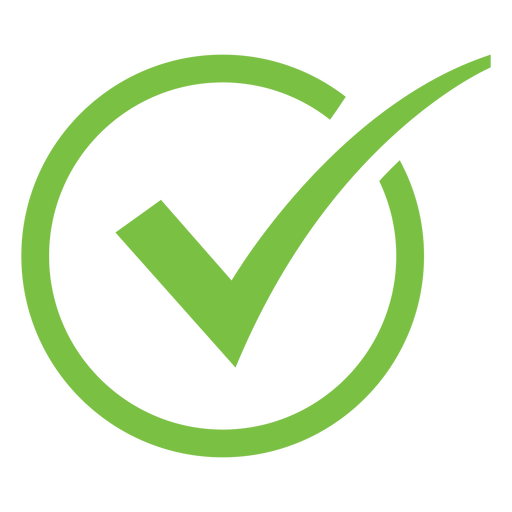 100 % Authentic products
from Asia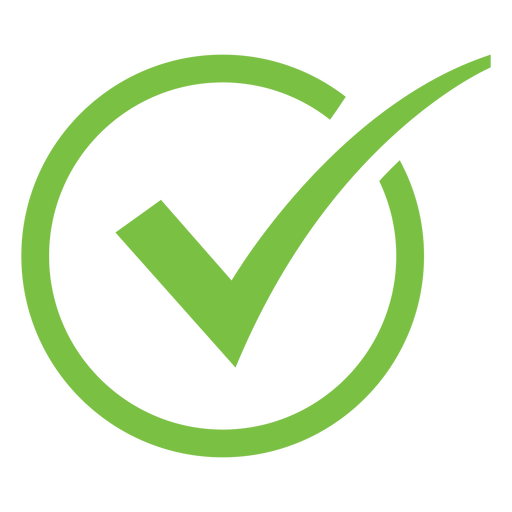 Free shipping above €50,- (NL)
& €70,- (DE/BE/LU/FR/DK/AT/PL)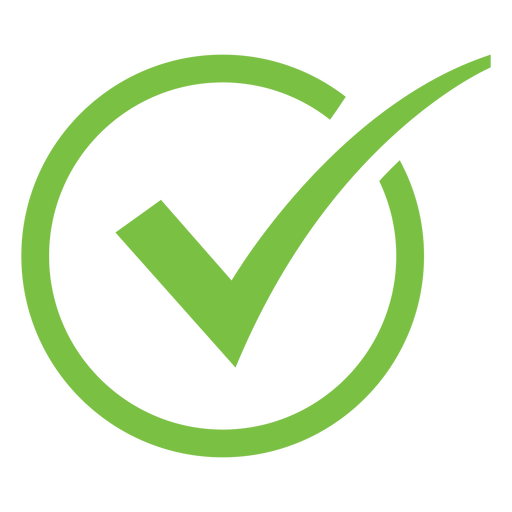 Free samples with every order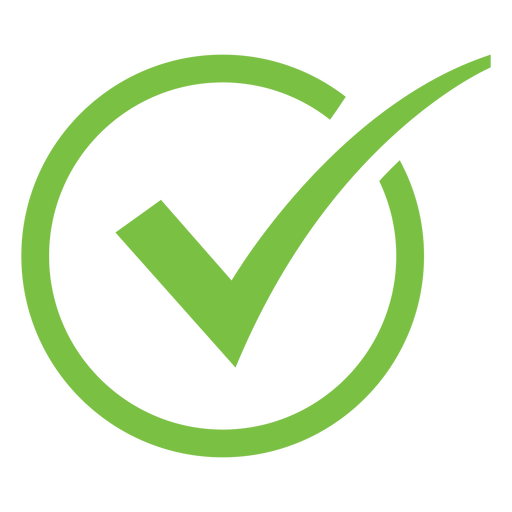 Full-size gift above €150,-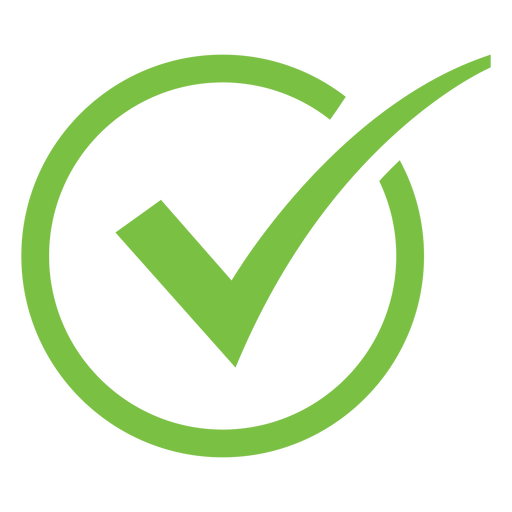 Free sheet mask on orders
above €35,-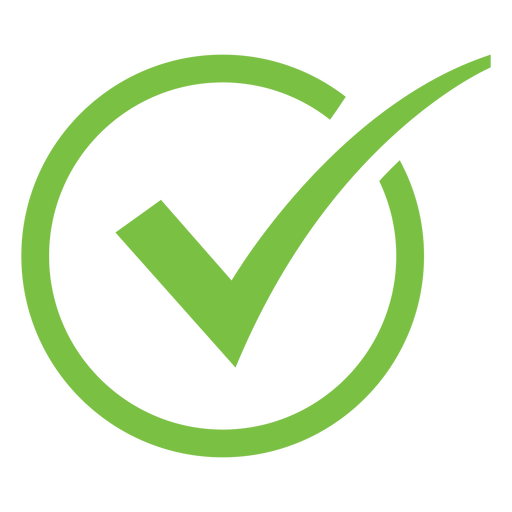 Choose your delivery time
(NL)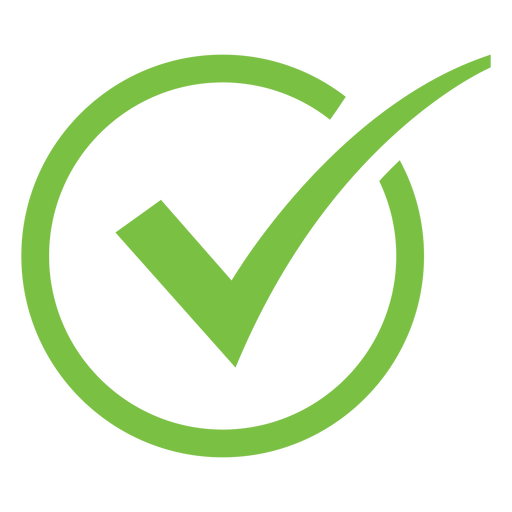 Pay now or later safely with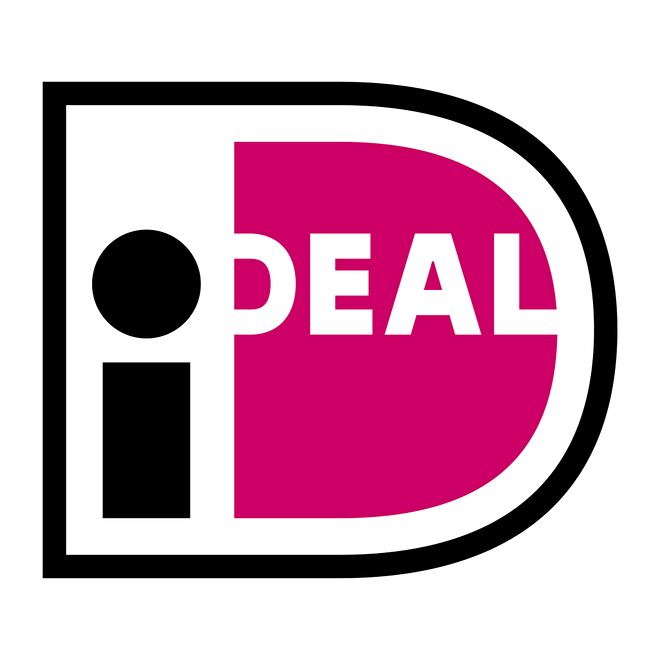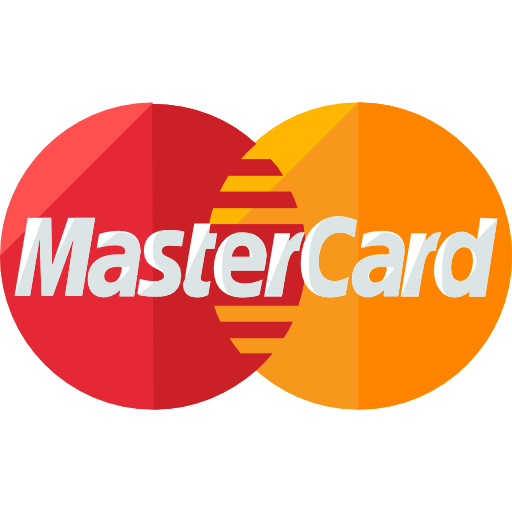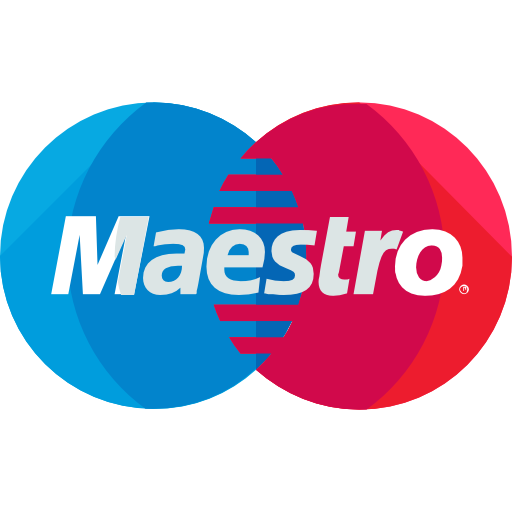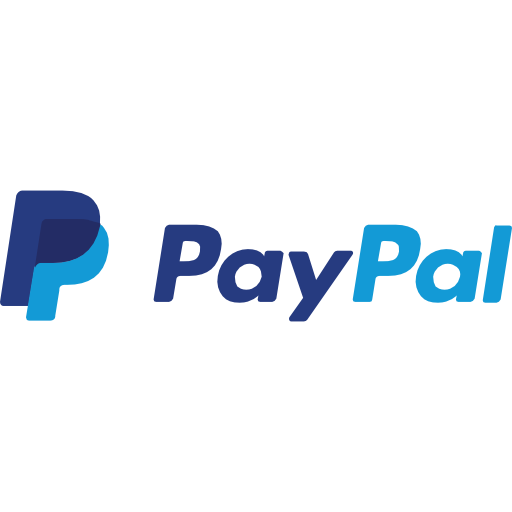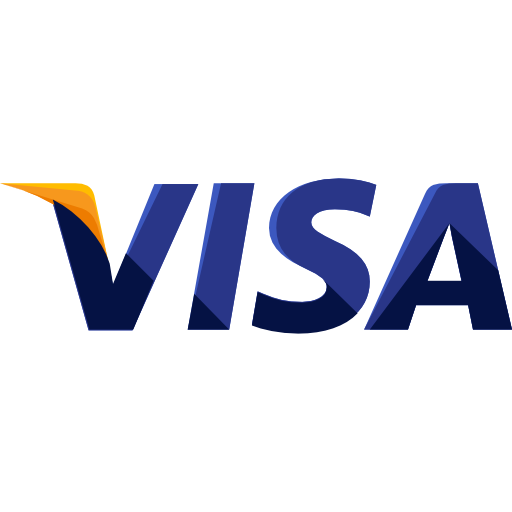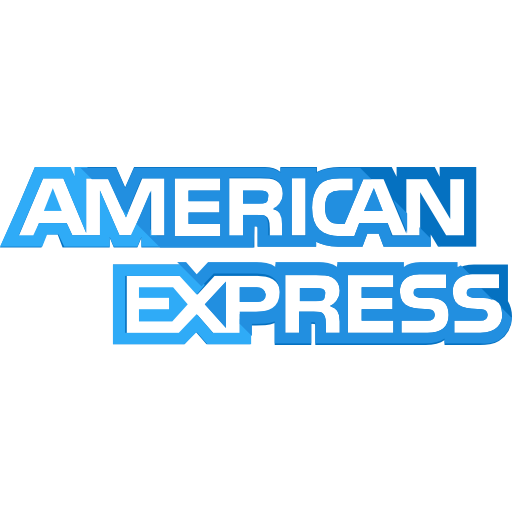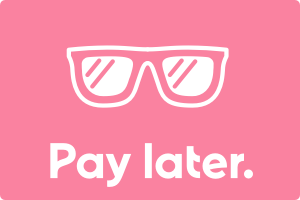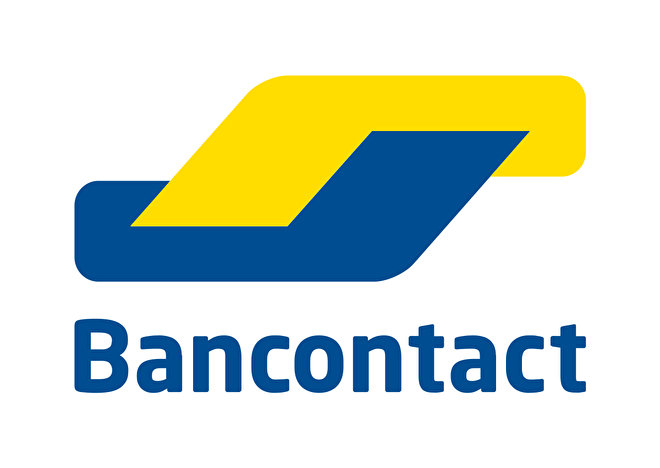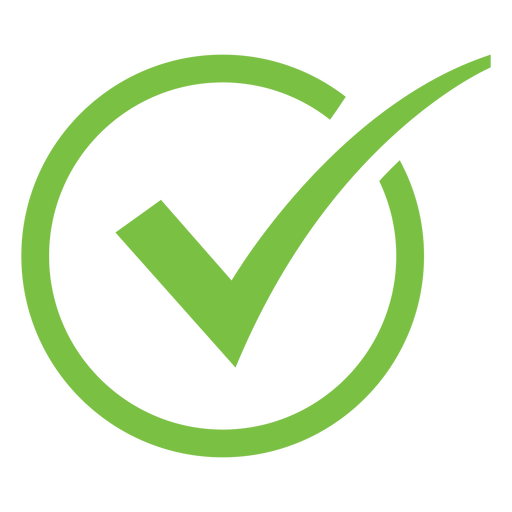 Ships to PostNL service
centers (NL/BE)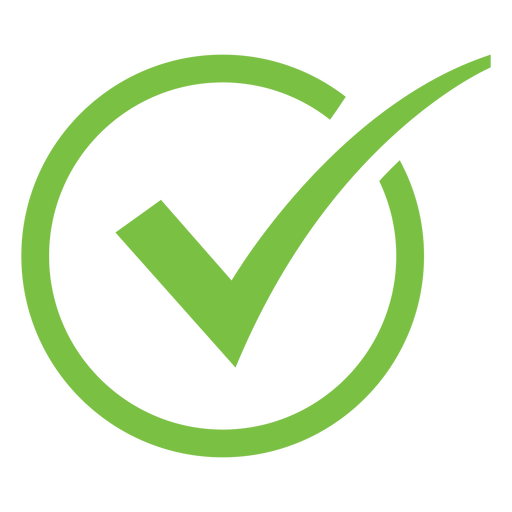 Products tested by us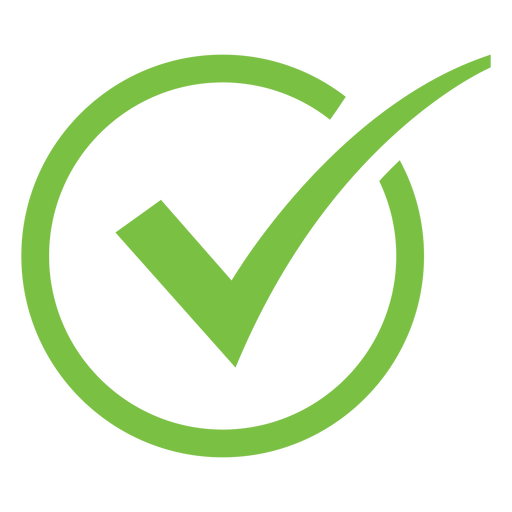 Collect points with all
purchases (€1,- = 1 point)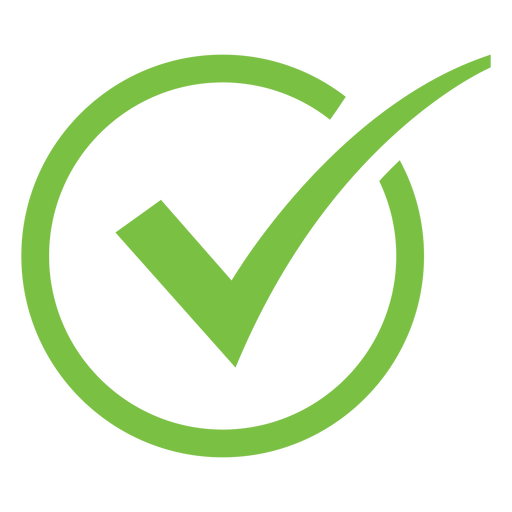 Personalized advice via
Whatsapp/Instagram/Facebook